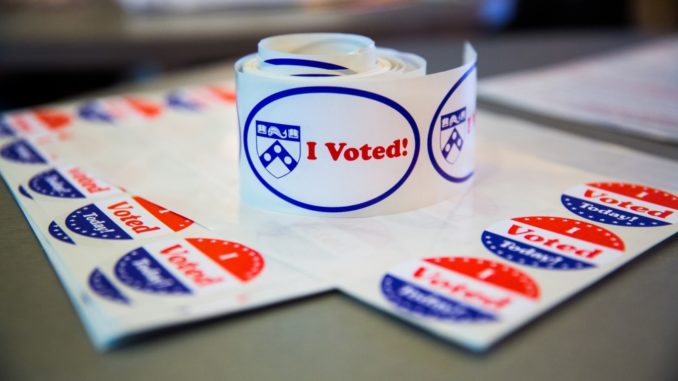 Dear friends of Historians for Peace and Democracy,
As students arrive on campus in the thousands, we have a remarkable opportunity to sign them up to vote.
Across the country, faculty and staff are seeing a high level of interest at Move-In Days. Students want to vote, and they want our help! Use this brief guide to get started.
In solidarity,
Van Gosse, H-PAD Co-Chair
Professor of History